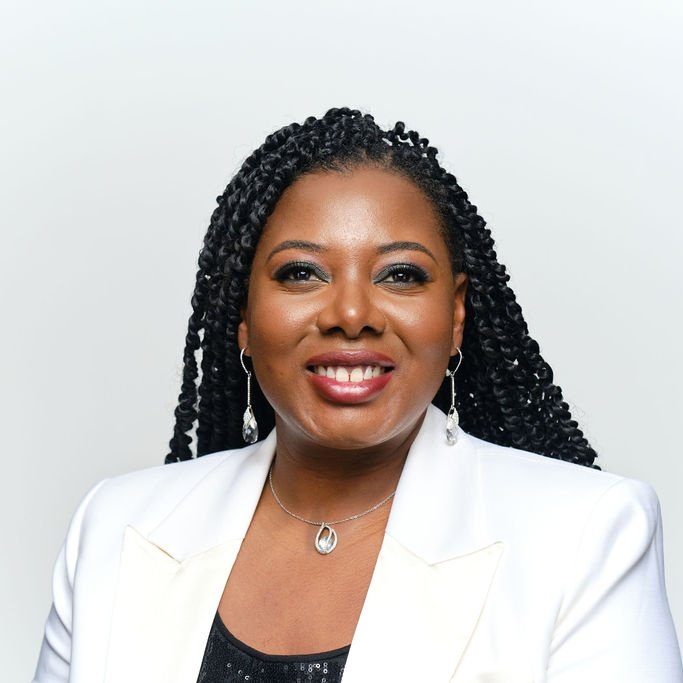 Colleen James, an award-winning equity and inclusion consultant and founder of Divonify.
Colleen believes in challenging the status quo of racial equity and social justice. Colleen has over 15 years of experience working with organizations to question inequities and embrace the differences that exist within their workforce.
Colleen will be speaking about creating equitable and just environments for our students and staff.