Meet Our Corporate Partners
The firms listed here are supporters of OACUHO and our members. As an organization, we are grateful for their ongoing support.
Please take the time to learn more our Corporate Partners and discover how the products and services they offer may benefit you and your institution.
---
---
Bath Fitter is the proven leader in Student Housing, multi residential, hotel and assisted living bathroom renovation and new construction since 1984. All of our solutions are custom designed for your location.
---
Celebrating over 25 years of experience, Foliot Furniture has grown into one of the most well-known residence hall furniture manufacturers in North America. Built to exceed the industry's highest standards of quality, durability and while offering smart, long-lasting designs, Foliot Furniture has furnished over 500,000 rooms throughout North America.
---
---
Canadian Campus Communities manages student housing operations with an objective of optimizing our student residents' living-learning experience while delivering on the vision of our college and university partners. Designed to work with the unique needs of our clients, our specialized operating systems provide a level of efficiency and effectiveness that has allowed us to lead the sector in every operational category. Providing our clients with the highest level of customer service is at the heart of our management philosophy.
---
University Approved Linens Program!  Residence Linens set the gold standard for Convenience, Quality and Service.  The original Canadian solution for many of the items student's need to make a home away from home.
---
---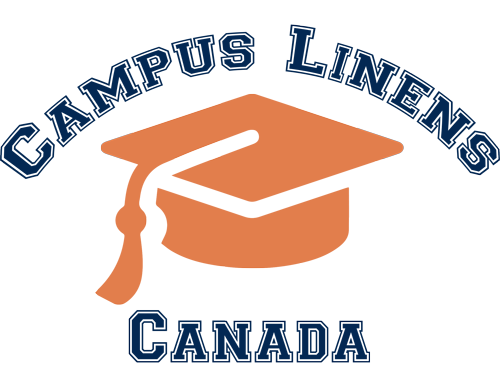 Campus Linens Canada sells online linens to students and also sell a full line of institutional linens to hospitals, hotels and universities.
---
---
Founded in Canada 15 years ago, we are a leading provider of quality multi-residential apartments and off-campus student residences in Ontario, Alberta, and Nova Scotia.
Since day one, our goal is to provide Residents and their families clean, safe, and comfortable homes. Beyond these, we also enhance our Residents' living experience by proactively attending to their needs and constantly seeking ways to elevate their rental experience.
Let us help you find your new home.
 
---